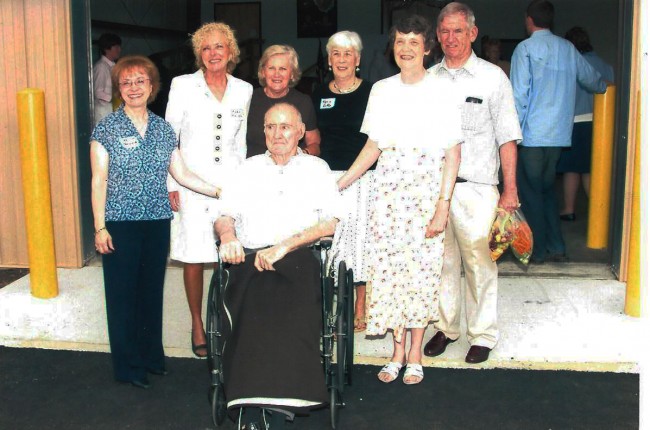 The Divine Providence by Barney Welch...
DIVINE PROVIDENCE What is Divine Providence?  Divine Providence is total trust in God. As Christ...
1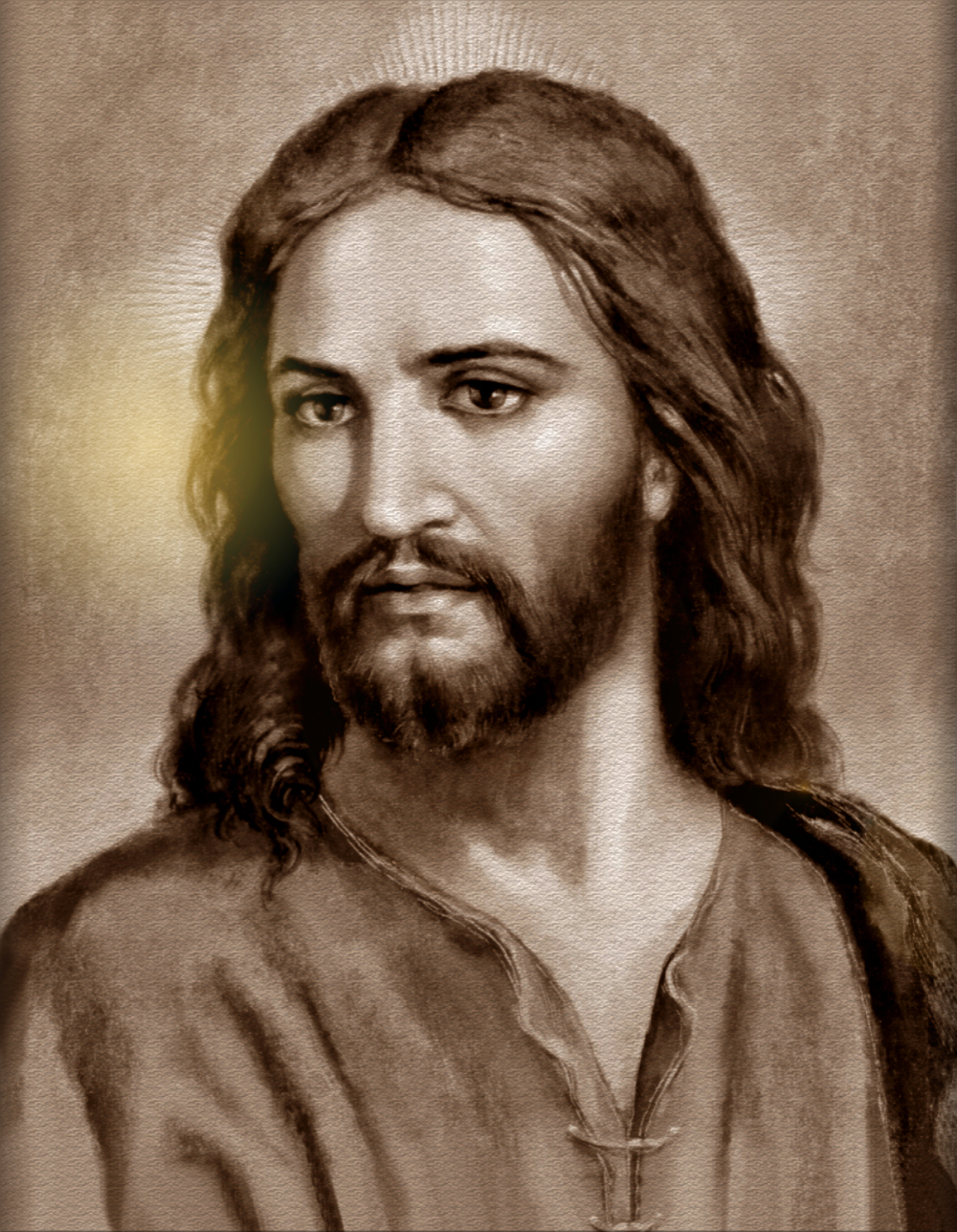 Prayer to Divine Providence...
O Sweet and Tender Providence of God, into Thy hands I commend my spirit, to Thee I abandon...
2
"The Barn for the Poorest of the Poor"
Home
The Barn for the Poorest Of the Poor, Inc.
In a humble spirit of dependence on Divine Providence, the Barn for the Poorest of the Poor relies upon the diligent efforts and generous offerings of many people, including co-workers, volunteers, family, friends, and benefactors to continue our vital work to deliver donated food to those most in need. We thank all of those involved for living the Gospel of our Lord Jesus Christ and supporting the Barn's efforts to assist the poorest of the poor.
All of us involved with the Barn for the Poorest of the Poor are inspired by the vision of our founder, Barney Welch, to help those less fortunate than us. Fortunately, Barney's vision for the Barn has continued uninterrupted thanks to the tireless commitment of many co-workers, volunteers, and benefactors. We are all inspired each day in our support of the Barn by Blessed Mother Teresa's example and by Barney's simple but powerful words…"trust in Divine Providence".
The purpose of "The Barn for the Poorest of the Poor" is to collect and deliver a surplus

of food from supermarkets/bakeries, etc. to soup kitchens in Harlem, the Bronx, Manhattan,

 Newark, Plainfield, the Contemplative Sisters in the Bronx and to unwed mothers in Brooklyn

run by Missionaries of Charity (Mother Teresa's order). Food is also distributed to local

areas of need such as Lunch Break and the Salvation Army in Red Bank, the Missionaries of

Charity at Asbury Park, Project Paul and St. Mark's Soup Kitchen in Keansburg, the 2nd

Baptist Church in Long Branch, and Broken Loaves in Matawan. Food is also given to the

Franciscans of the Renewal in the South Bronx and Newark to feed the poor.

"The Barn For The Poorest Of The Poor", incorporated in 1992 and qualifying as a tax-exempt

organization under section 501 ( c ) ( 3 ) of the Internal Revenue Code in 1993, started in 1981

when Barney Welch began by taking scraps of food from dumpsters and delivering these to

Mother Teresa's nuns in the South Bronx. Barney was disabled by a very serious auto accident

in January,1992 and "The Barn" was incorporated to continue his work. Today, there are over

150 unpaid volunteers (no one is paid) who move more than 8 tons of food per week to feed the

poor.
Executive Director: Gerard H. Duffy
Trustee: Diane Sloand
Trustee: Patricia Walter
Trustee: Mary Falvey
Trustee: John Bruzzi
Trustee: Martin Driscoll
Trustee: Robert Gargano
Trustee: Harold Harris
Trustee: James Haggerty
Trustee: Francesca Locicero
Trustee: Michael Dunne